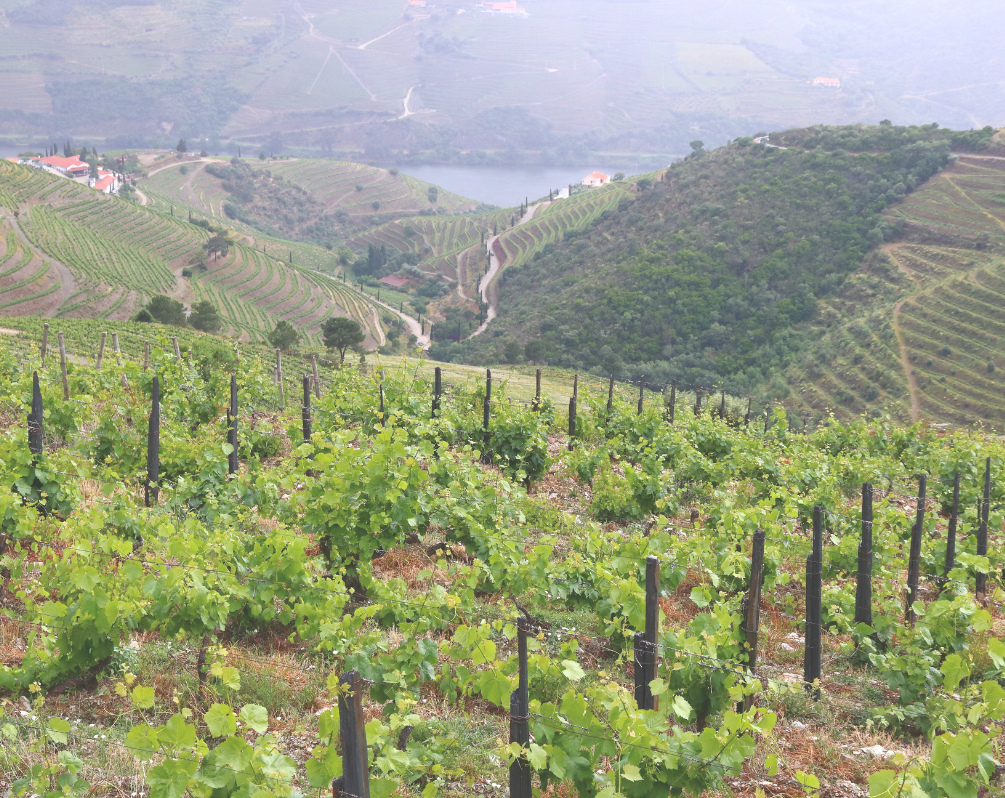 EXPLORING THE CHARMS OF SNAKE RIVER VALLY WINE REGION
Only 30 minutes west of Boise, Idaho, lies the Sunnyslope Wine Trail, within the Snake River Valley AVA (American Viticultural Area), the largest and most productive wine growing region in Idaho. Sunnyslope Wine Trail has a group of fantastic wineries and picturesque vineyards that form the very heart of Idaho wine country. In fact, Travel + Leisure called it "the award-winning wine valley you've never heard of."
The Snake River Valley wine region is known for its production of high-quality wines, particularly its cool-climate varietals. It has gained recognition for its exceptional white wines, including Chardonnay and Riesling, as well as red wines like Syrah and Merlot. While the Snake River Valley wine region is renowned for producing classic varieties it also offers a range of unique and lesser-known grapes. Counoise grapes which are often used in Rhône-style blends adds brightness and red fruit flavors to blends while contributing to the overall complexity and the Sagrantino grape which originated from Italy, produces wines with bold tannins, dark fruit, and spice. Its deep color and full body make it a compelling option for both red blends and standalone wines. While visting the region be sure to seek out wines with these unique grapes.
Embracing the charm of the fall season, the Snake River Valley wine region provides a distinct and enchanting experience for those seeking a memorable wine adventure. We invite you to indulge in the region's exquisite culinary experiences, sip on delightful wines, and embark on an exhilarating scavenger hunt that will lead you to hidden treasures and unforgettable moments. After an exciting day of exploring local vineyards and uncovering hidden gems through our immersive scavenger hunt, retreat to one of the region's Unique Airbnb Stays in the heart of wine country that will complete your unforgettable fall escape.
READY TO SIP YOUR WAY THROUGH SNAKE RIVER VALLEY
Sign up below to receive your complimentary scavenger hunt.
NEED HELP PLANNING YOUR GETAWAY?
Culinary Destination + Experiences = Getaway
Your Culinary Getaway Is Just A Click Away.
Let's Connect!