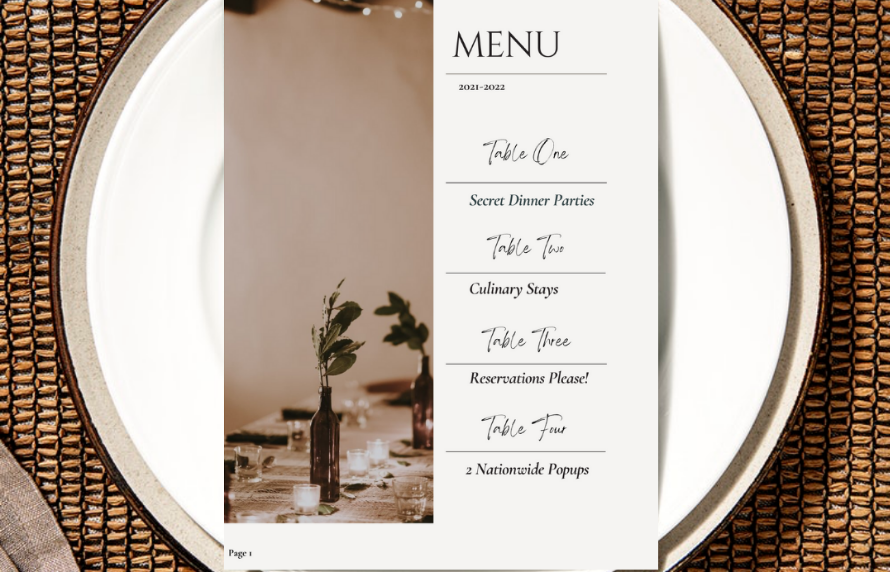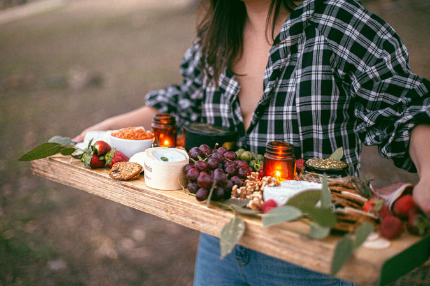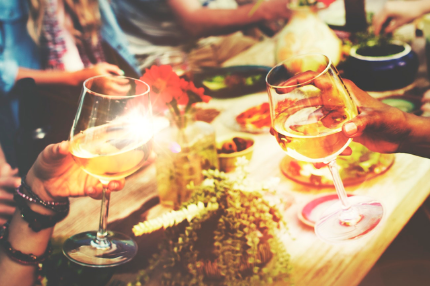 SECRET DINNER PARTIES
Secret Dinner Parties are such a fun concept, and the anticipation of something exciting is exactly what we all need more of in our lives.
CULINARY STAYS
Boutique hotels & inns are leading the way in making themselves more of a destination than just a place to stay.
RESERVATIONS PLEASE
Discover how to score reservations to some of the hottest dinner parties & restaurants coast to coast!
2 SEASONAL POPUPS
Launching the week of Thanksgiving, both of these over-the-top, kitschy concepts have become a seasonal ritual.
GET YOUR GUIDE
Packed full of of some of the best & most unique reservations in North America.
Share This
Do You Like To Explore, Experience, Celebrate &
Taste Life To The Fullest?
If you're answer is YES .... TELL US YOUR DESIRES!
We know this is not a normal request & no one ever asks "what are YOUR desires", however if you're someone who loves food, wine, travel, experiences & fun than you're just the person we're looking for to share you're desires with us
If you sometimes feel like there isn't enough fun in you're life BUT you're ready for some, we invite you to take a quick survey & be part of our "Best Of" Taste Travel Guide Insider Newsletter. We can't wait to hear from you!